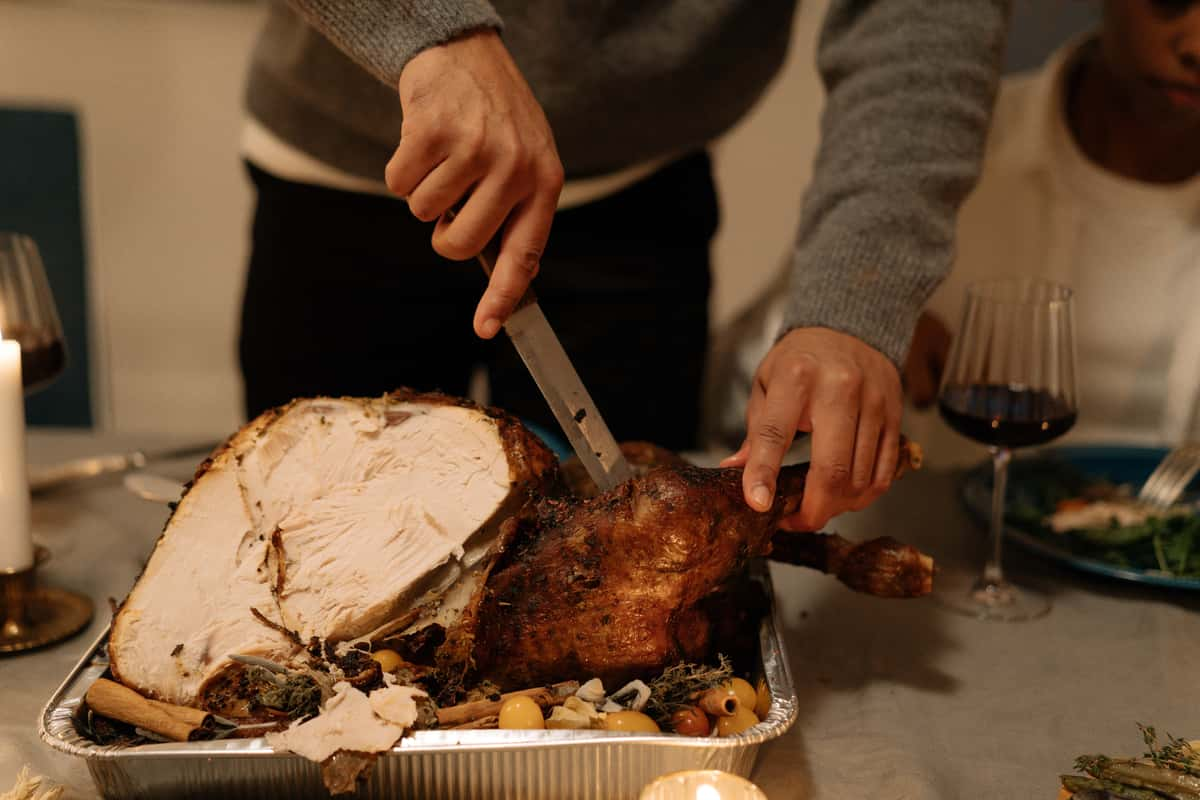 Thanksgiving Options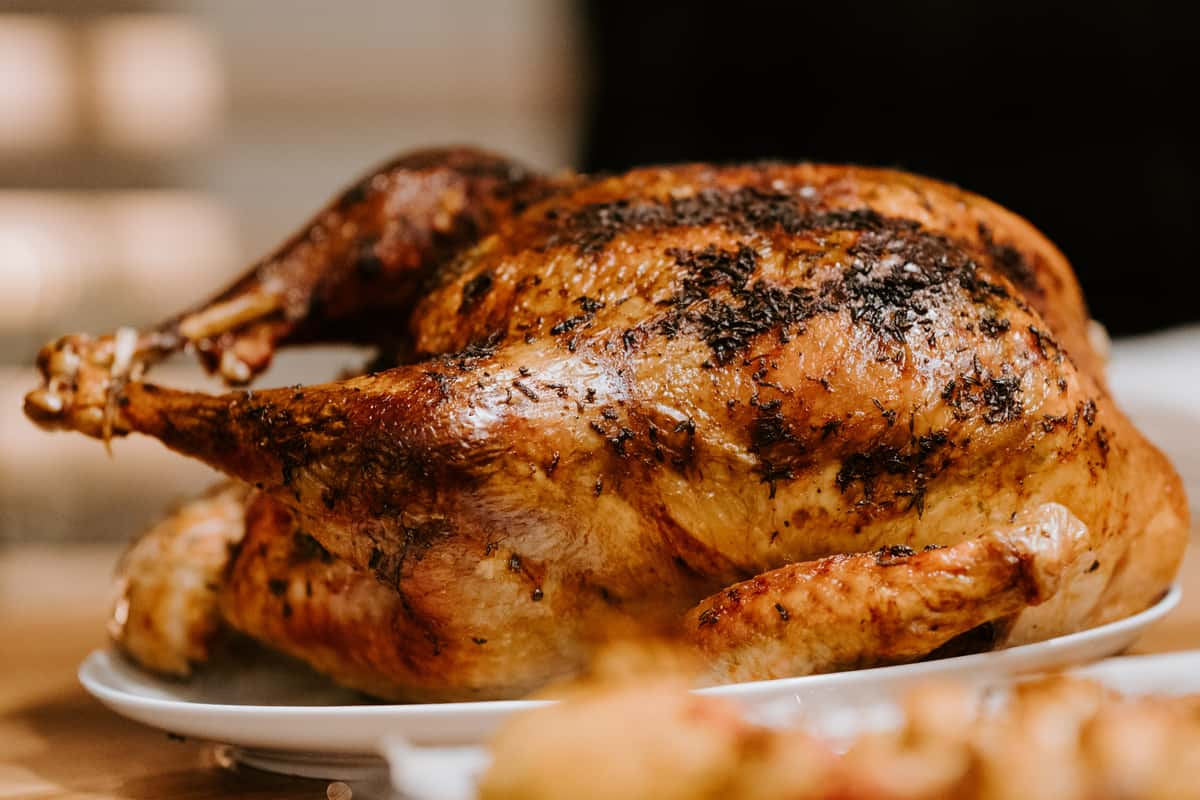 Bongi's Fresh Turkeys, Sizes 12 lbs - 30+ lbs
All Bongi's turkeys are humanely raised on family farms, fed a vegetarian diet and never given antibiotics.

No ordering necessary - sold on a first come, first serve basis starting Sunday, 11/19.
Bongi's Cooked & Frozen Turkeys, Sizes 12 lbs - 26 lbs
For 60 years Bongi's has offered cooked & frozen turkeys ready to reheat in the comfort of your home. All turkeys are stuffed and come with Bongi's famous gravy. 

Directions for reheating are provided.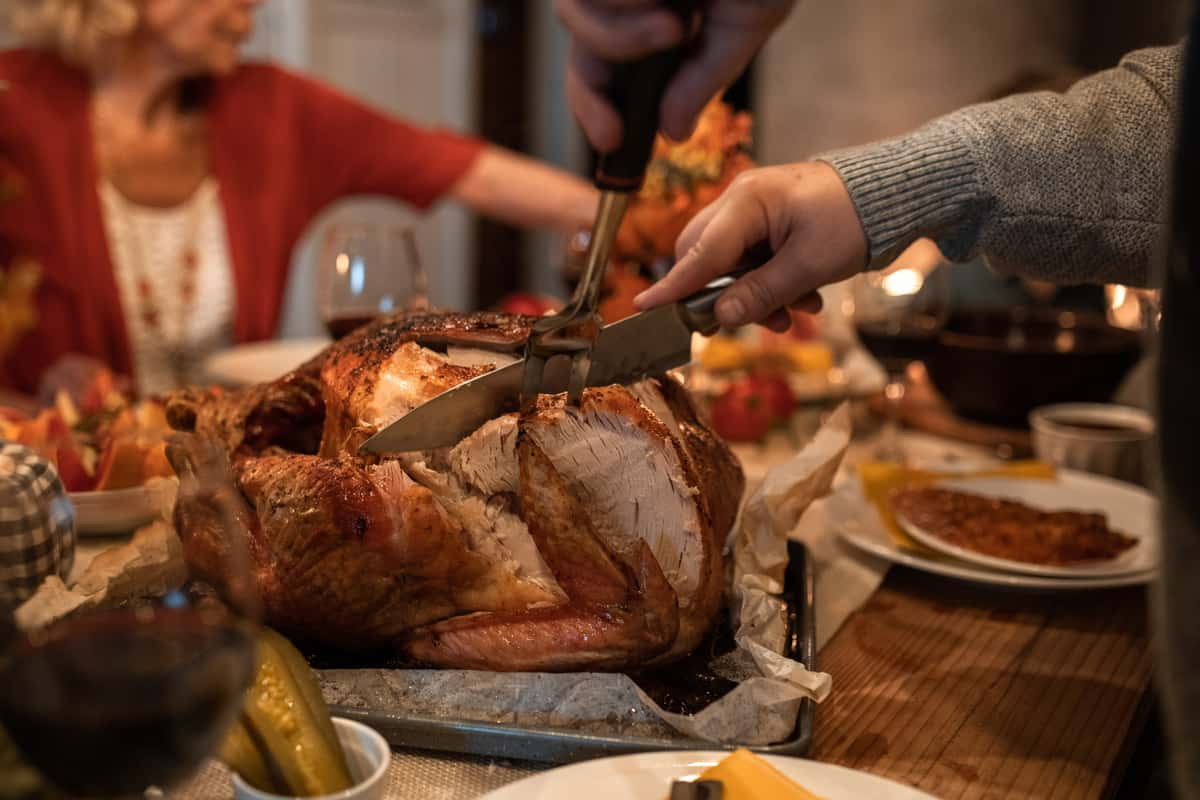 Bongi's All Natural Cooked Boneless Turkey Breast, Sizes 3 lbs - 4 lbs/6 lbs - 8 lbs
They are cooked and come with our famous gravy.

Available for pickup Tuesday, 11/21.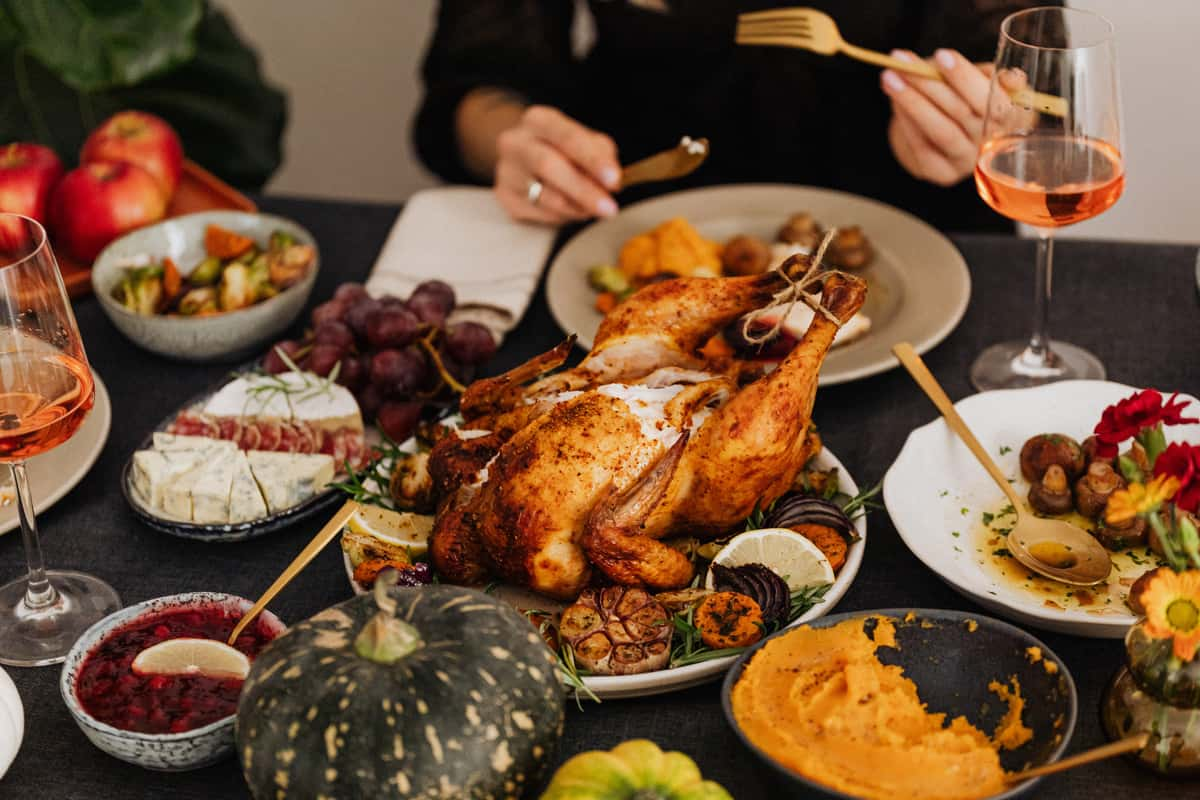 Family Feast
 
Oven ready roasted turkey with all the fixings and ready to be reheated in the comfort of your home. Directions for reheating provided.

Available for pickup 
Wednesday, 11/22 10am - 5 pm.
Please note: $100 NONREFUNDABLE deposit required to confirm order.

Includes: Roast Stuffed Turkey, Bongi's Famous Gravy, Mashed Potatoes, Butternut Squash, Cranberry Relish, Dinner Rolls.

Pie Choices: Apple, Pumpkin, Blueberry Pie or Pecan

Small (serves 6-9 people) & includes 1 pie $329.
Large (serves 12-15 people) & includes 2 pies $439.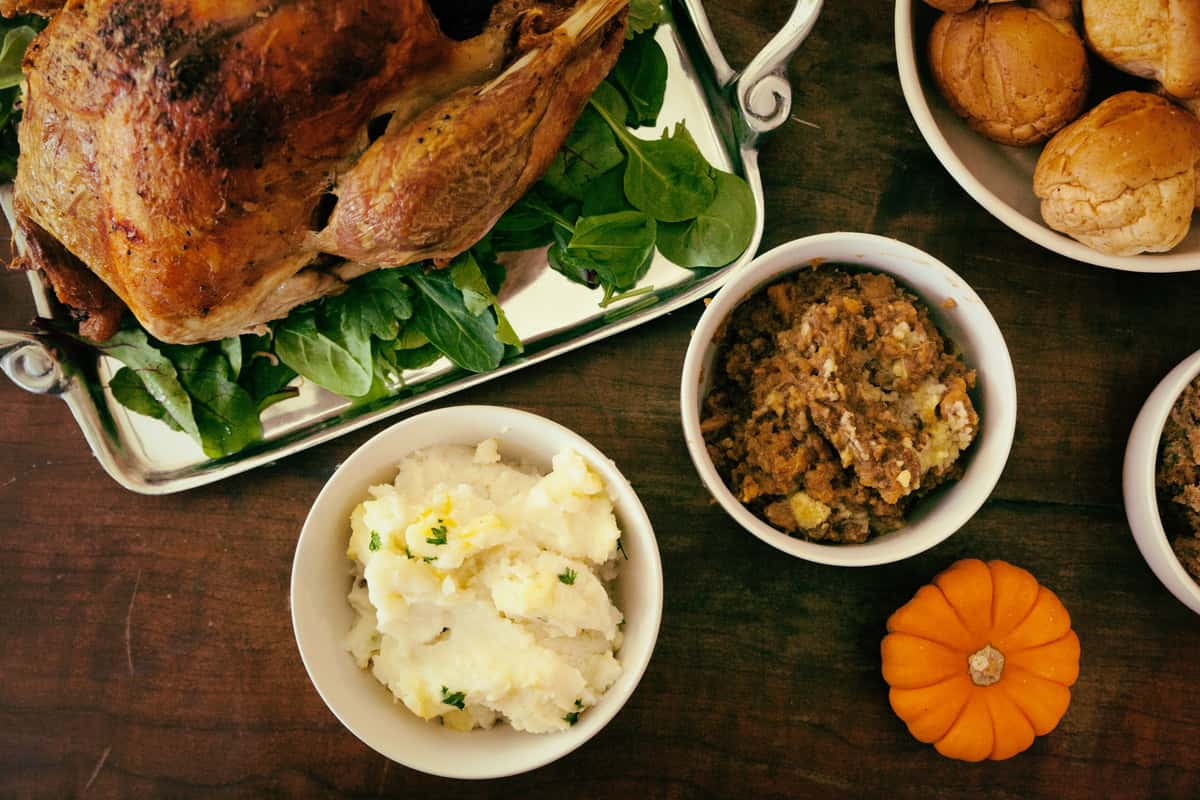 Fully Prepared Thanksgiving Dinner
 
Ask for the inside scoop on a fully prepared dinner on Thanksgiving Day. We can only do a few & sell out fast!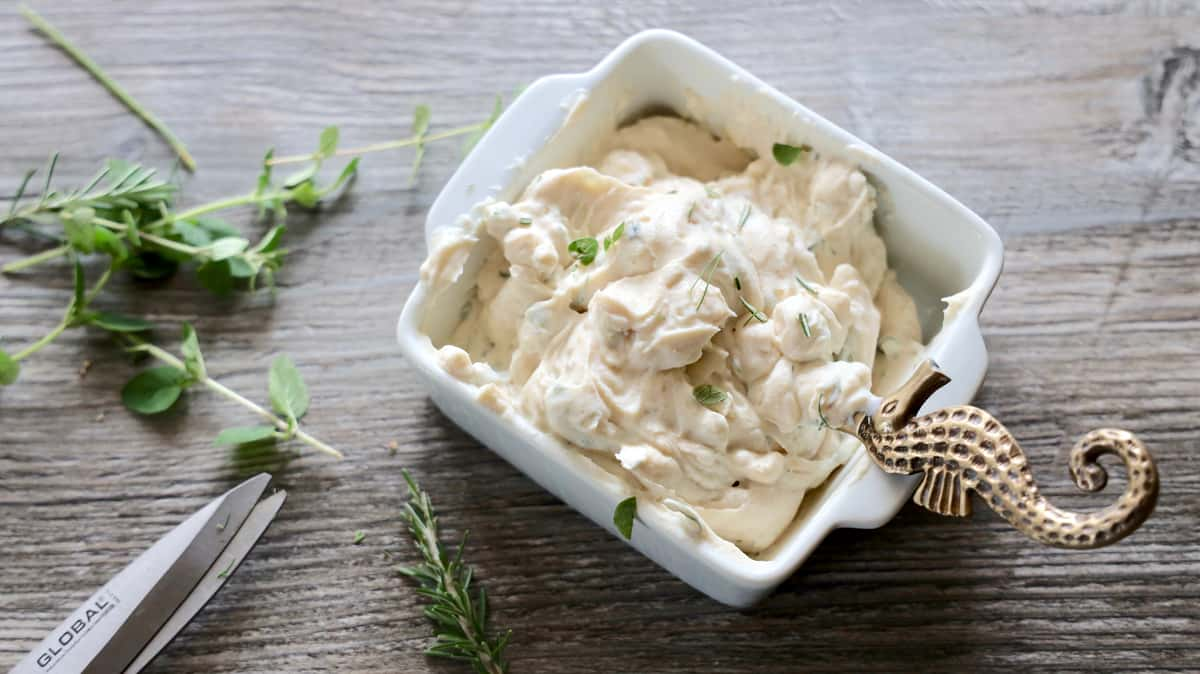 Thanksgiving Side Dishes
Homemade Mashed Potatoes
Homemade Butternut Squash
Homemade Stuffing
Homemade Cranberry Relish
Individual Frozen Turkey Dinner (Ready for the oven or microwave)
Bongi's Famous Frozen Turkey Pies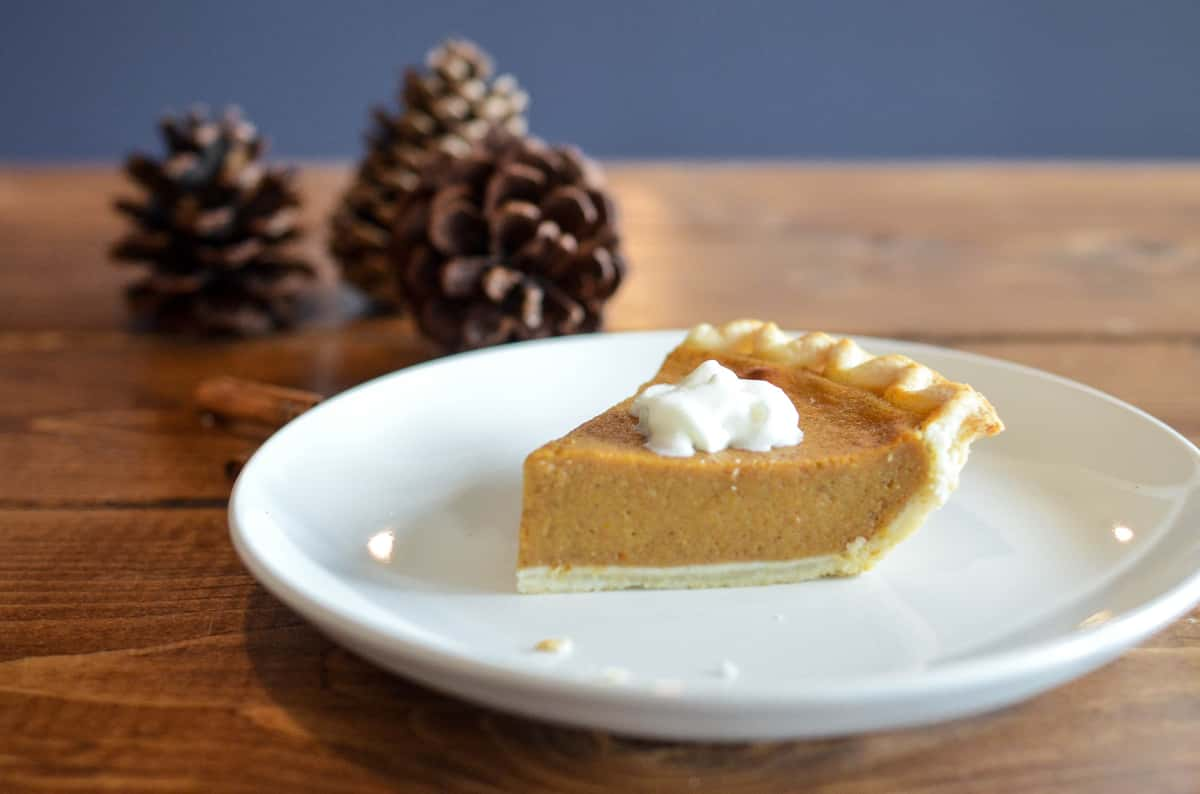 Fresh Baked Fruit Pies
Apple
Blueberry
Pecan
Apple Cranberry
Fruit of the Forest
Boston Cream
Pumpkin
Lemon Meringue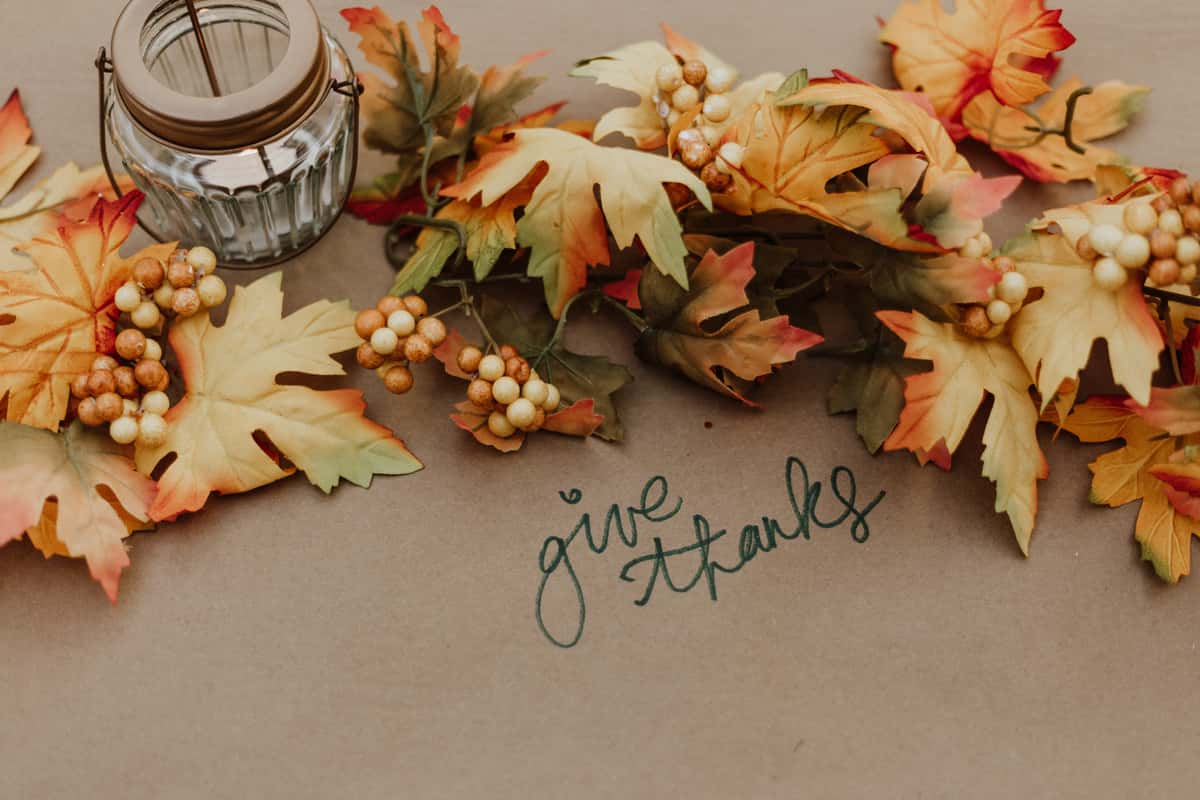 Giving Thanks
Want to show employees your appreciation? Give them the gift that keeps on giving… A Bongi's turkey of course! We can provide fresh or frozen turkeys. Please call for more information.